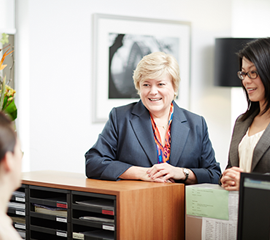 Extensive Experience
Since August 2007 DDCS have been helping thousands of clients in Canberra and rural NSW with a wide range of personal and professional legal problems. Get in touch.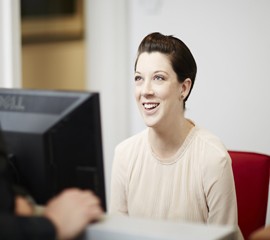 Ready To Assist
If you are involved in a Family Law, Estate Planning or Business Succession dispute, then you will need a specialist lawyer on your side. Call us today.
When you might need our services?
At any stage of a separation
In the process of a divorce
Negotiating a property settlement
If in doubt regarding your rights following a separation
You are involved in disputes over children
You need representation in the Family or Federal Circuit Court
You require a divorce and do not know how to proceed
If you do not have a will or estate plan
Changed family circumstances necessitate a change to your will
You are involved in a dispute over a will
Need specialist advice or help?

We offer a full range of expert family law, estate planning and business succession services to ensure that any problem you have can be dealt with, throughout Australia and even internationally.

Let Dobinson Davey Clifford Simpson assist you.
Our range of legal services
Family Law
Wills and Estate Planning
Binding Financial Agreements
Property Settlements
Caring for Children
Divorce
Court Representation
Choice of resolution options

Our lawyers have extensive training in a variety of resolution processes:


Litigation
Collaborative Law
Mediation
Struggling with legal jargon?

The Australian LawTermFinder is an online bank of words and phrases frequently used in Australian Family Law. It provides definitions of terms as well as examples of each term in use. Try it today.
The latest from our legal insights blog
We actively support our industry